JH-Mech Masking Tape Holder DIY Design Desk Accessories Heavy Duty Metal Kraft Tape Dispenser
---


JH-Mech Masking Tape Holder DIY Design Desk Accessories Heavy Duty Metal Kraft Tape Dispenser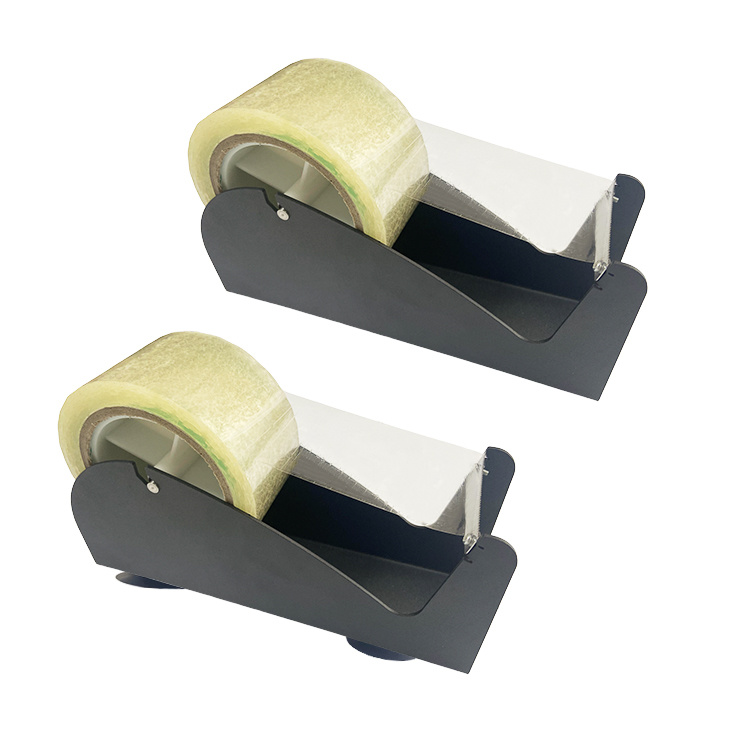 JH-Mech tape dispenser frees up your hands and makes your office environment more efficient.

This is a classic product Throwing away plastic design, the product is made of all metal materials and can be used for a long time.
Size:

Length: 9 inches

Height: 3.74 inches

Width: 3 inches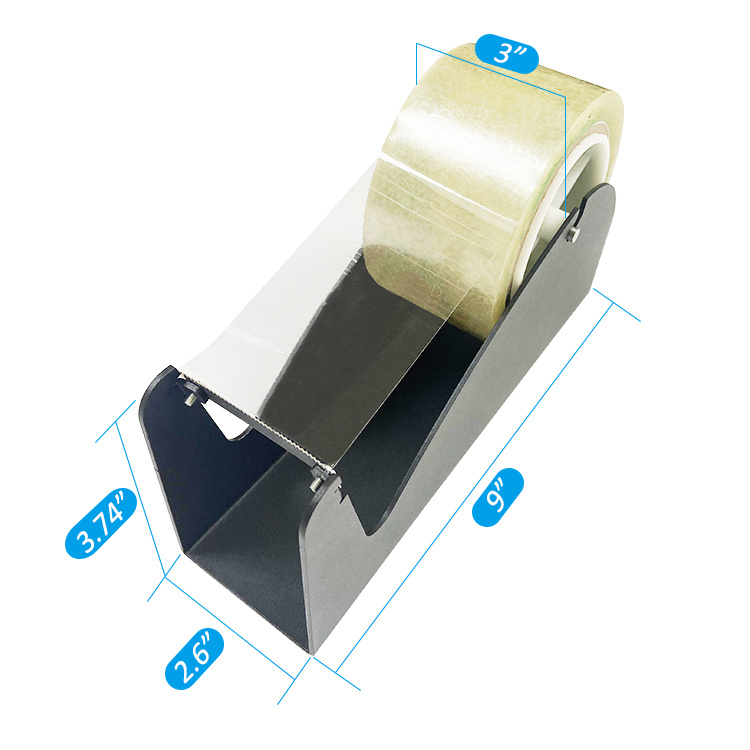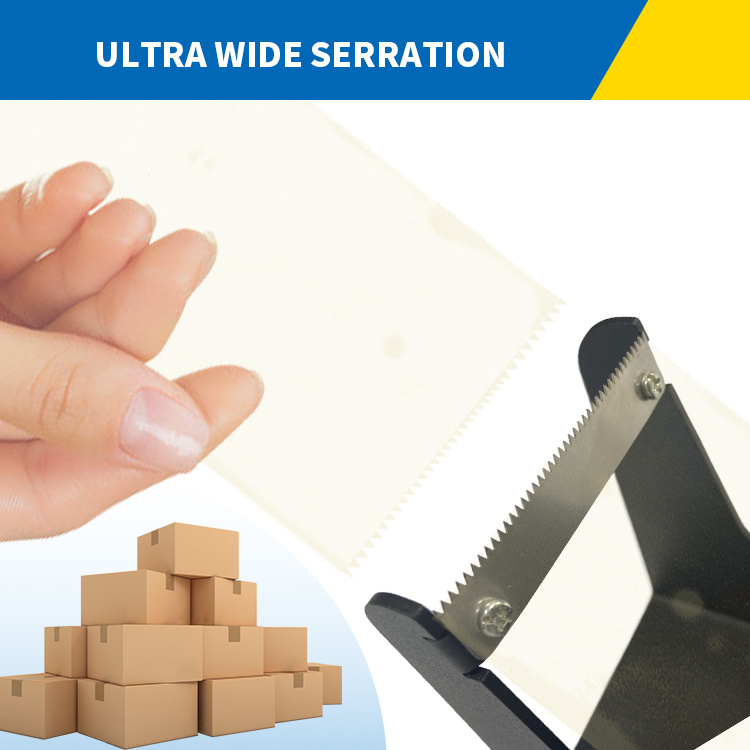 Sharp serrations after improvement
Able to cut adhesive tape cleanly, suitable for your usage environment.
Thickened carbon steelpowder-coated surface
Effectively extending the product's service life, the surface layer can be anti fouling and waterproof.
Two installation methods

1. There are two holes at the bottom of the base, which can be installed on the wall for use..

2. The base has two holes and a suction cup base, which can be placed on the desktop for use.