JH-Mech Shock and Vibration Resistant Minimalist Style Light Poles Working with Stadium Lights on the Market Light Mounting Pole
---
This Light Mounting Pole is suitable for all kinds of integrated solar street light head and use, it can be installed on the wall or pole. Adjustable angle makes the operation more convenient and better light gathering effect. About bearing weight, adjust the bottom when it is greater than 100 lbs. Durable, powder coated steel holds your Light Mounting Pole and is built to last a lifetime.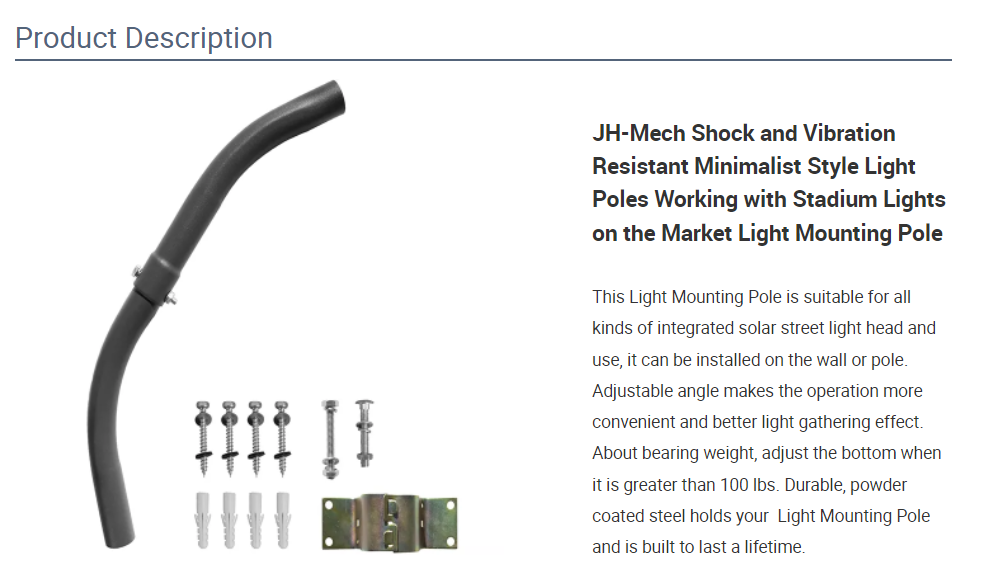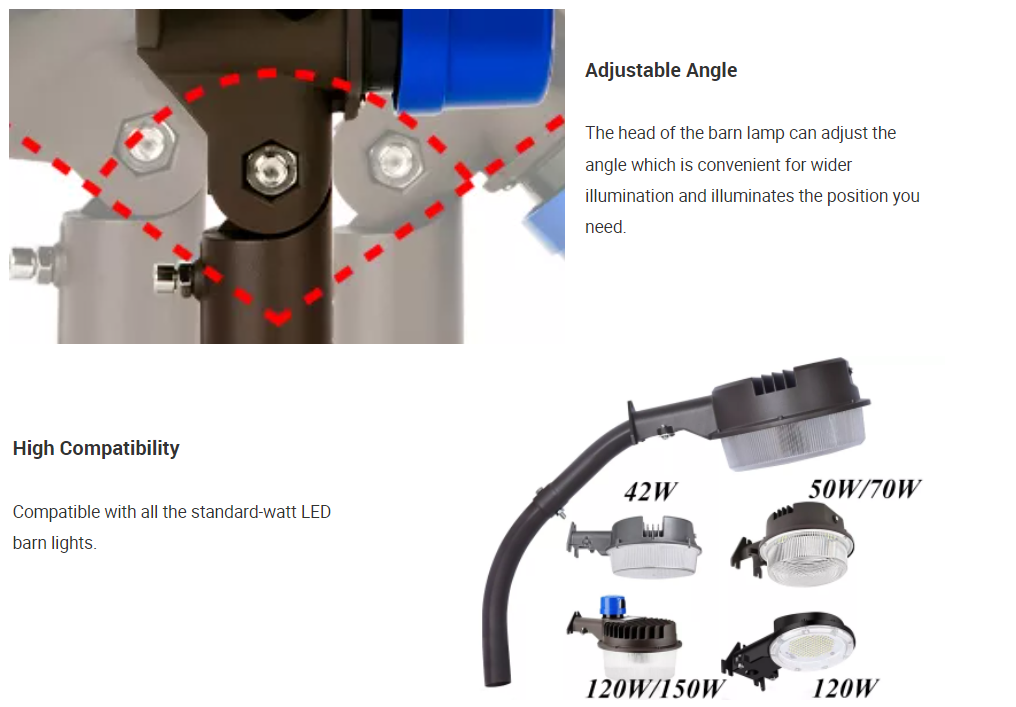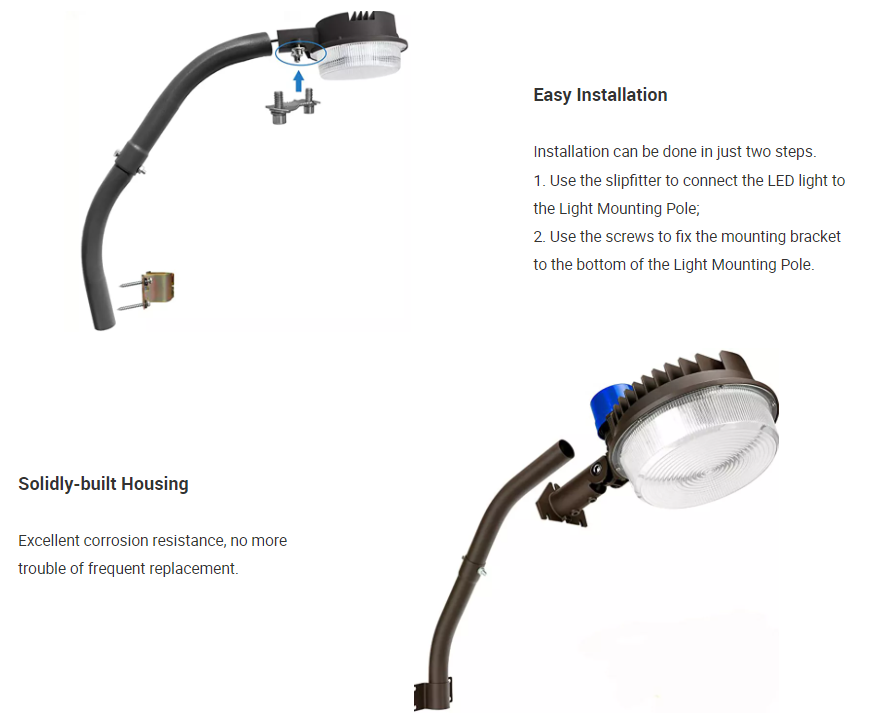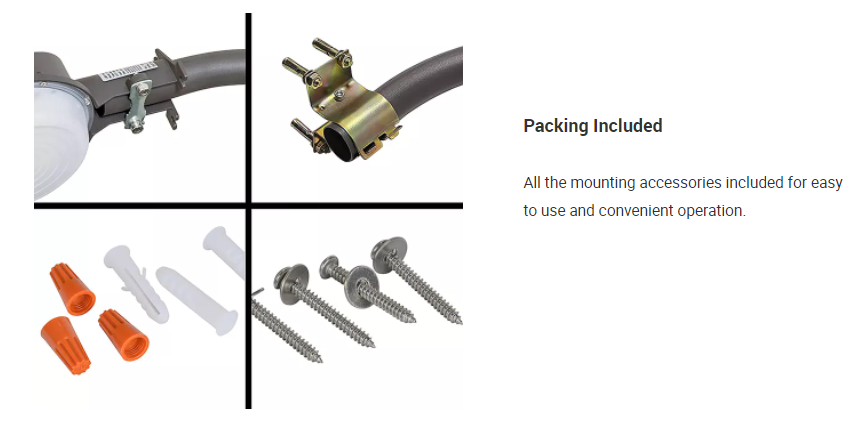 Quality Materials
This

Light Mounting Pole

is made of heavy duty steel, solid, non-deformation, corrosion resistant. Built to stand the test of time.

Welding Technology
The

Light Mounting Pole

adopts automatic welding technology, is welding firm, and is beautiful. The appearance of the light mounting arm uses electrophores is technology, color-resistant, waterproof, rust-resistant. You can install it outdoors without worry.
Angle Adjustable
The bending angle of the arm is NOT 90°, but if you like the light to go down vertically, you can adjust the angle of the connection between the bracket and the LED barn light.

Design for Outdoor Use
This

Light Mounting Pole

has corrosion resistant coating on the surface, which can effectively prevent water and corrosion. It will not deform after long use in many outdoor environments,that avoids frequent replacement of the product. Well structured extension arm ensures trustworthy weather-proof performance, suitable for outdoor application.

Warranty
Warranty 1 YEAR.The

Light Mounting Pole

is a metal product, which is strong and durable. Please rest assured to use, if you are not satisfied with the Light Mounting Pole, you can tell us by email via Alibaba, we will do it within 24 hours give you a satisfactory answer.