JH-Mech Wall Mounting Hidden Brackets Design Screw Supplier
---
Hello everyone, after several introduction of various racks, today I would like to introduce you a supporter for those various racks ---- Hidden Screw. Match with some wooden plates, you can easily make a beautiful and concise rack. Please check the following picture, it could easily hold much items on. Comparing with the racks have been introduced before, this model is more like a DIY product. Please use your creativity to make it!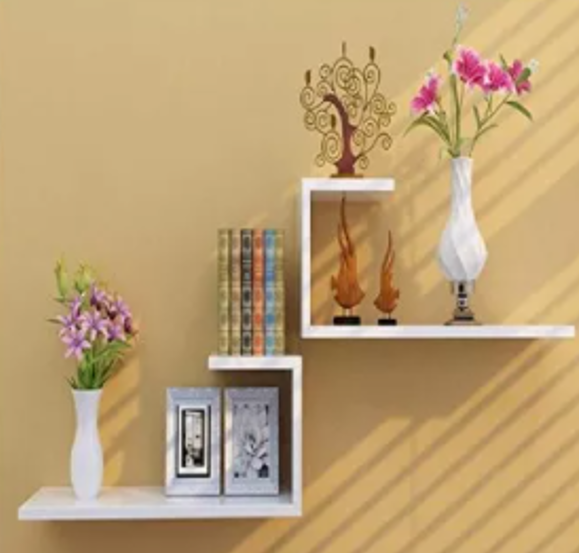 As you can see, the Hidden Screw could suit for various wooden plates, whatever how strange the plate shape is, and it could hold so many things at once. You can put more than 20kg items for only two screws. Here are some details about it, please kindly check: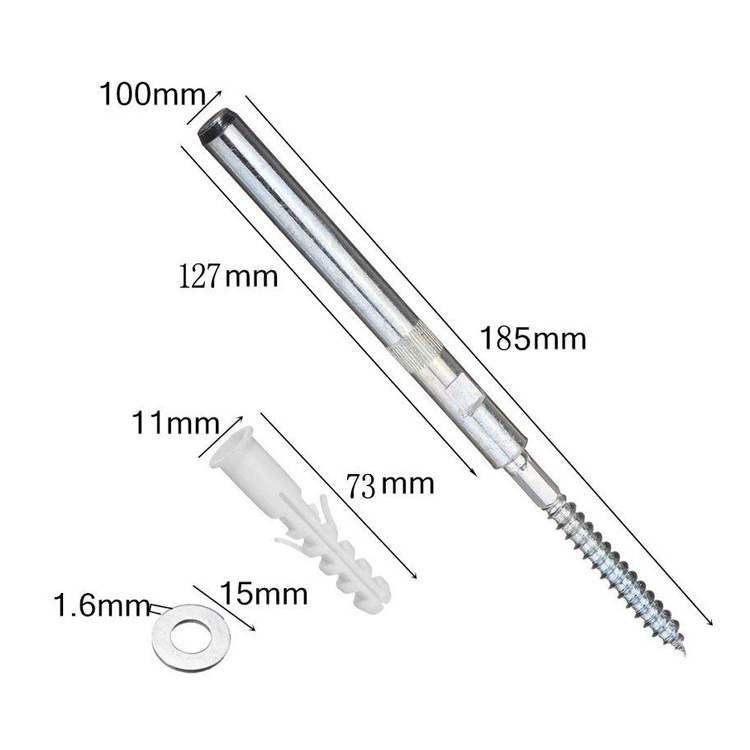 Now, believe you have some interests in the Metal Pipe Clothes Holder, please check the following information for more details: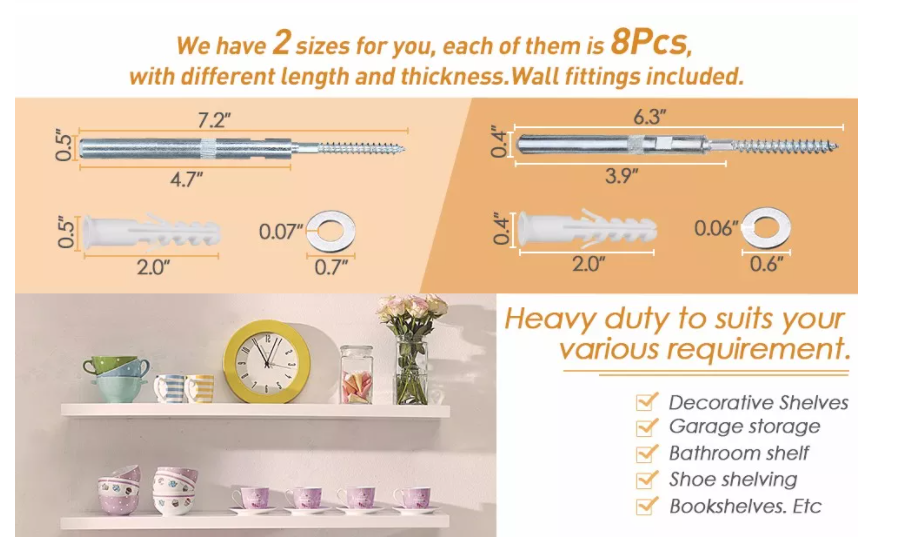 This is a picture of how to install the hidden screws and how to install the consequent wooden plate. As you can see, 2 hidden screws are enough for a wooden rack. To achieve this, one hidden screw include 3 part, includes wall plug, washer and the main part. All steel parts are stainless steel, you don't need to worry about the rust.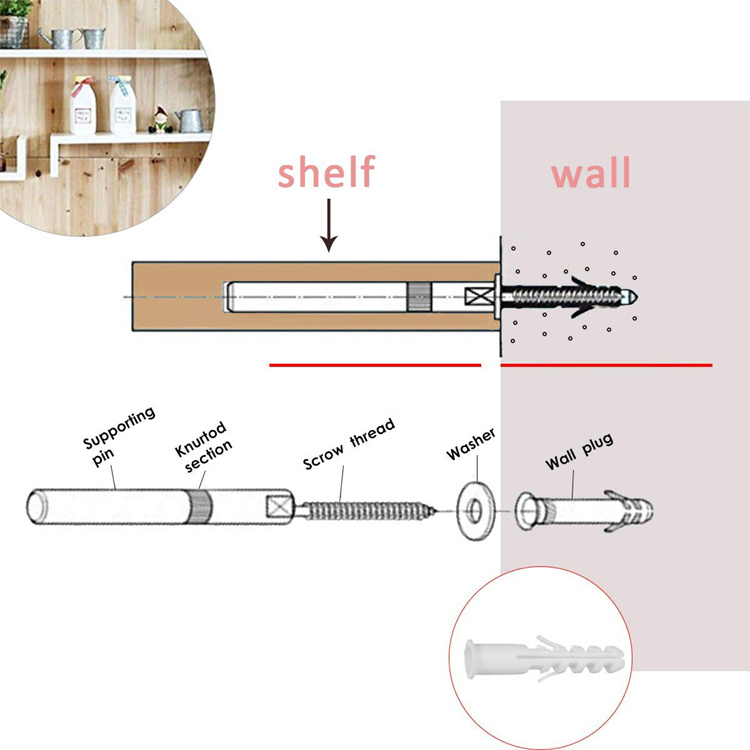 And comparing with other company, JH-Mech provides best screws for you. The best screw with best plate could protect your things very well.
As we did and mentioned before, we are improving our product all the time. Without doubt, as a professional supplier, we provide custom service. Not only the material and length, we have a professional engineer team could serving you. And we believe there's no best, only better. So we welcome every design from your side. Please feel free to contact us if you have any requirement.
At last, please give me a chance to introduce our advantages to you, these may let you know why people choose JH-Mech as their supplier:
- We are a professional OEM&ODM and has achieved excellent results in many industries.
- We have various specifications and models and could custom them as you wish.
- All year round production with high quality.
- Our products monthly supply more than 50 customers from all over the world and the output is 200,000 pieces.
- Fast shipment and delivery.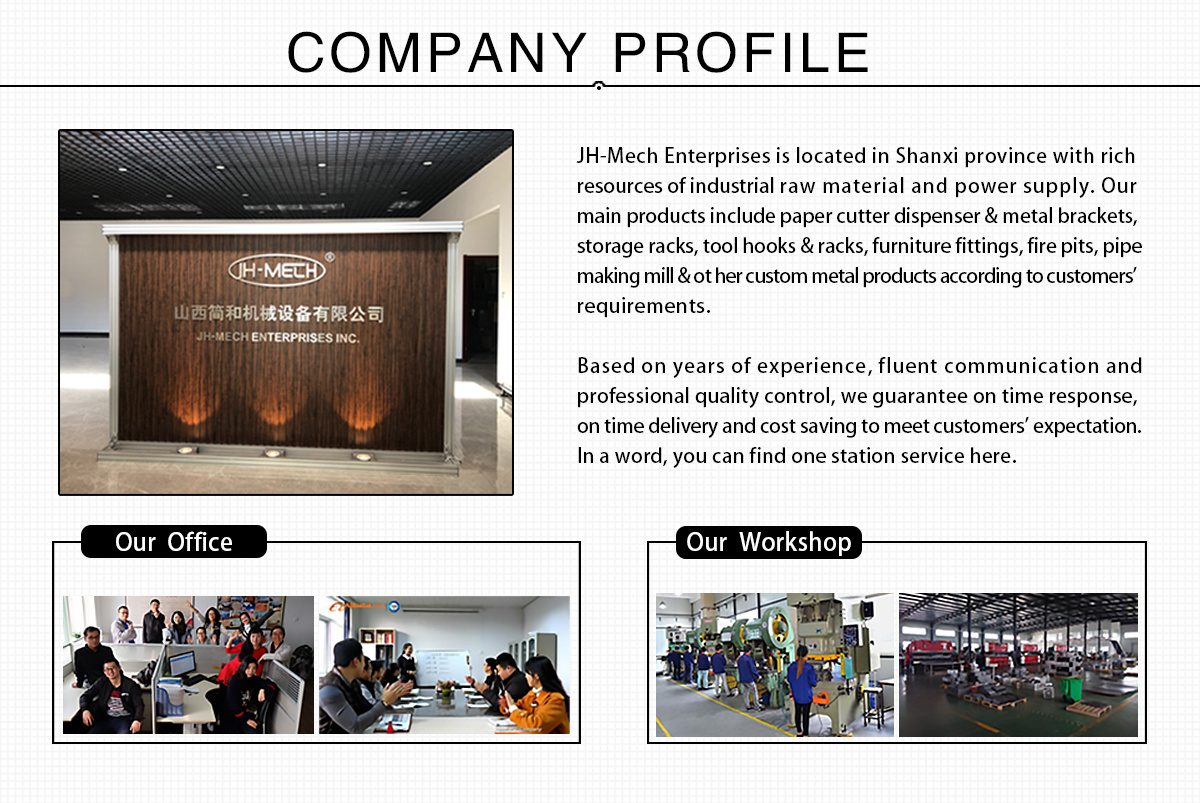 Hope to make a great business with you!
Best Regards
Peter Zhang
JH-Mech Enterprises Inc.
Website:http://jh-mech.en.alibaba.com/
Tel: +86-351-2790217