Meet All Requirement for Space Saving Wall Mount Bike Racks
---
Are you still looking for a solution to organize your bikes? Checking all models of JH-Mech bike rack. Here, you can find any model which meets your requirement.
With lots bike racks, you will be Looking for a quick and easy way to store your bikes and save space in house, garage, yard or garden. JH-Mech bike racks and brackets are all ready to take your bikes in its arm with its amazing storage functionality. We have found the best bike storage solution to help you in saving the space for bikes.
Following content includes three aspects.
1. What is Bike rack.
2. Specification of Bike Rack.
3. Models of Designing of Bike Rack.
4. Application.
1. What is Bike Rack.
A bike rack is a type of bicycle accessory that attaches to wall. Often times when someone hears the phrase "bike rack" they may picture a rack that attaches to a bike or a bicycle parking rack (although we make those too).
2. Specification of Bike Pedal Rack.
Picture

Item

Bike Pedal Rack

Material

5mm Thickness Steel

Surface

Black Powder Coating

Weight

0.57KG

Size:

130*90*50mm

Accessories

Screws and Single Box
When gravity doesn't let your bike stands for single bike out by itself, this bike rack for road bike does with its perfect size and dimensions. This hanging bike rack for garage and home is made of a quality steel and powder coated bike rack with shelf that enhance its overall look and functionality.
3. Model of Bike Racks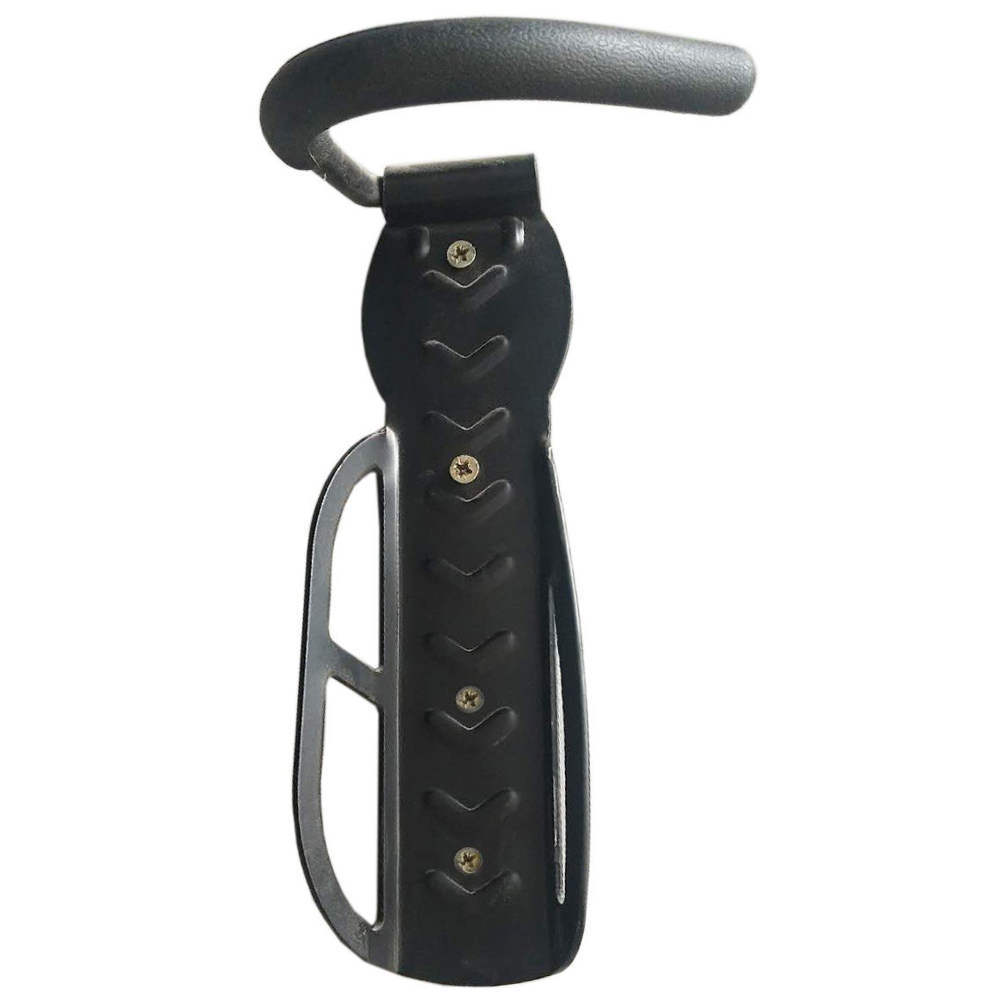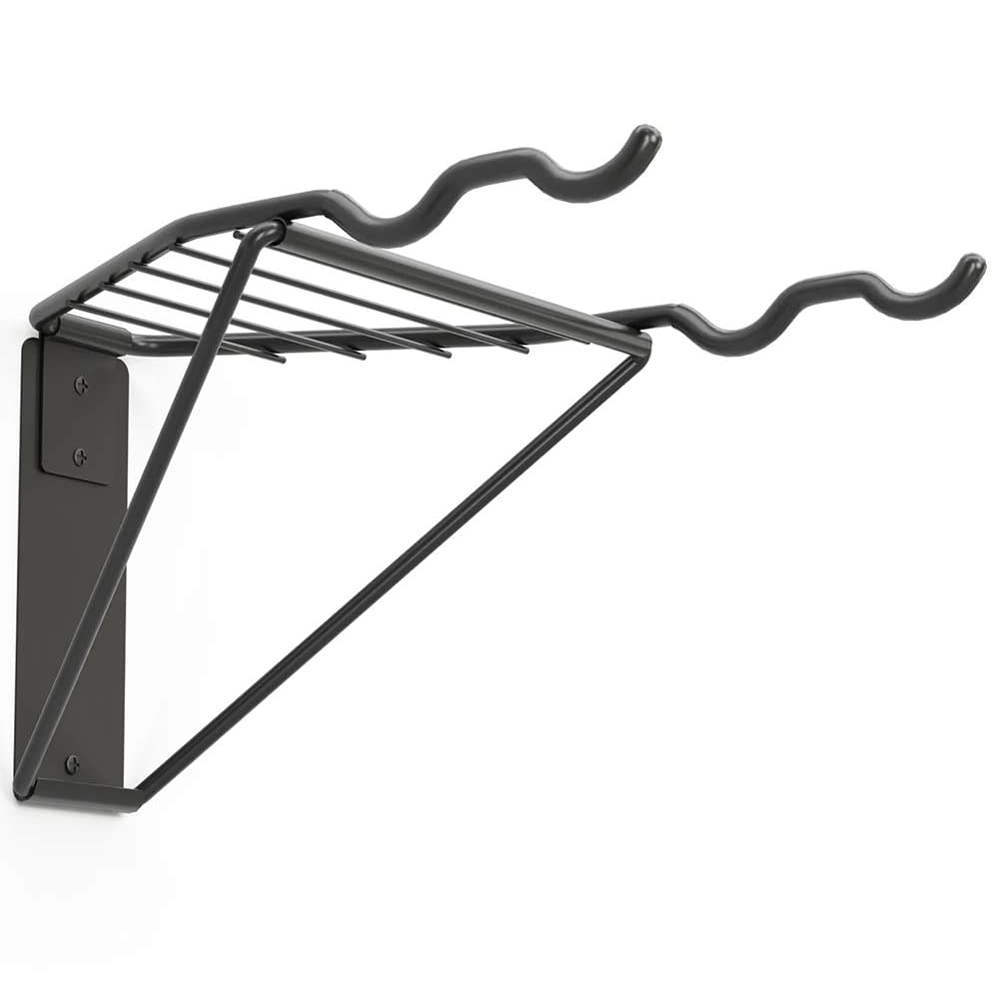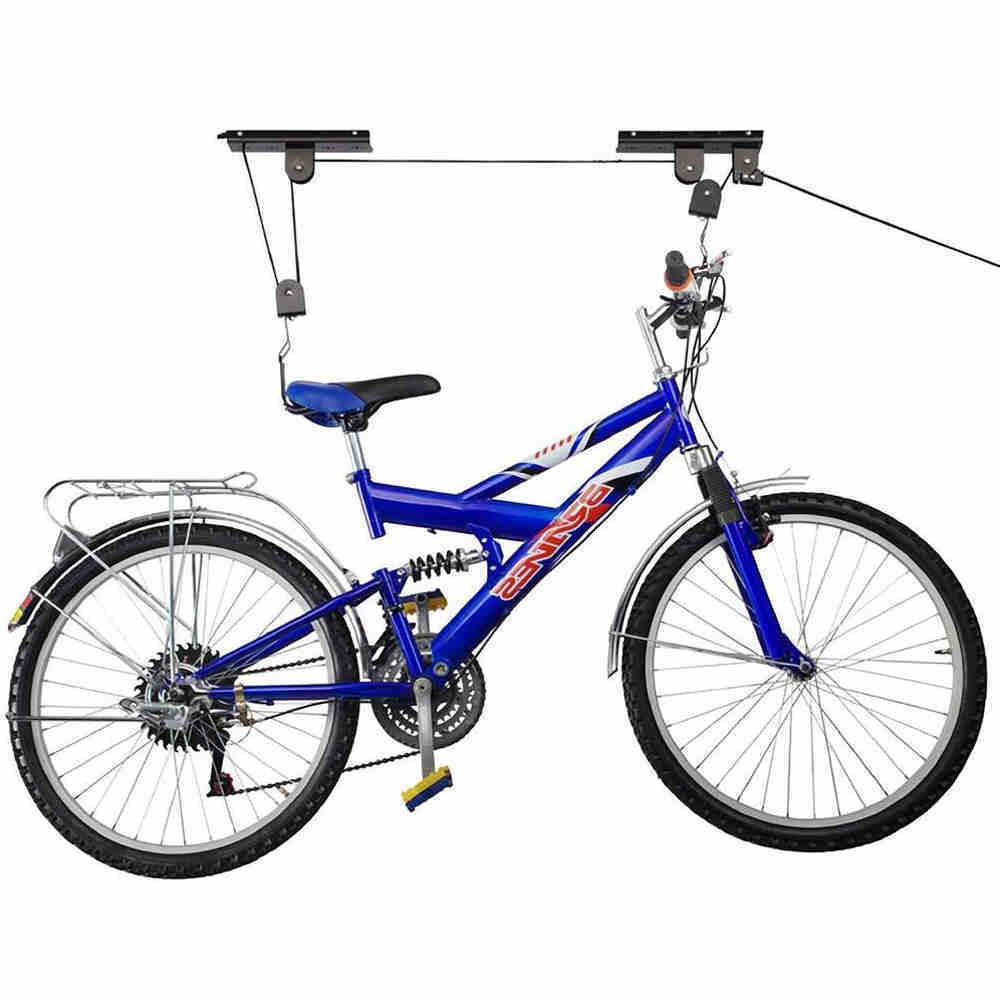 Vertical Wall Mount Horizontal Wall Mount Ceiling Mount

4. Application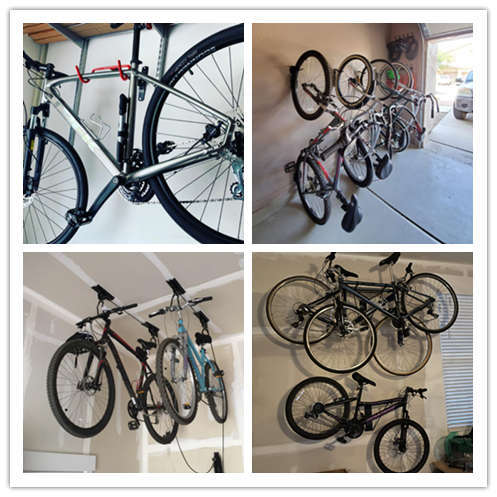 This Freestanding wall mount bike rack safely stores your ride without any permanent mounting or hanging required. Compatible with bikes of all shapes, sizes and functions, this vertical hanger wonder features a durable powder-coated steel frame, adaptable arm supports, nonslip rubber cradles. Assembly is also fast and simple. From men's mountain and commuter bikes to hard-to-mount women's frames and children's trikes, there's nothing you can't store! If you want to customize your own designing, do not hesitate to contact us.