Heavy Steel Paper Cutter Roll Holder Dispenser
Wall Mounted Paper Cutter Dispenser
---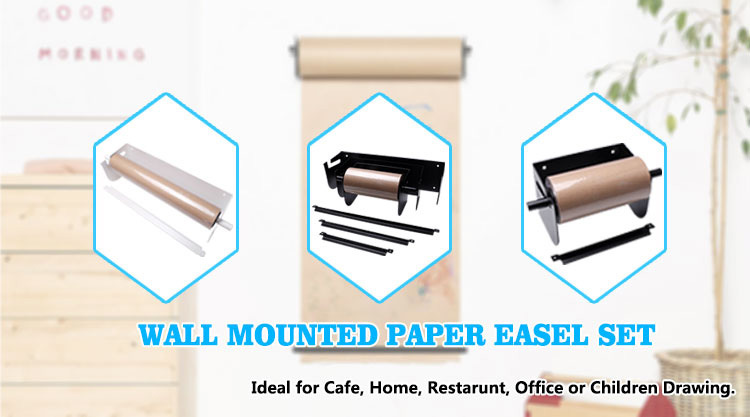 All Steel Construction Wall mounted Manual Power Wall Mounted Write Draw Easel Whiteboard
* Wall Mounted Save Space Write Draw Paper Bracket
* Steel construction with powder-coated finish for strength, durability, and corrosion resistance
* Rod with a built-in double-edged blade holds paper in place and allows cutting both over- or under-hanging paper
* Best Tool For Children Write,Drawing,Bar,Restaurant Meum Show,Engineer Design And So On.
Product Description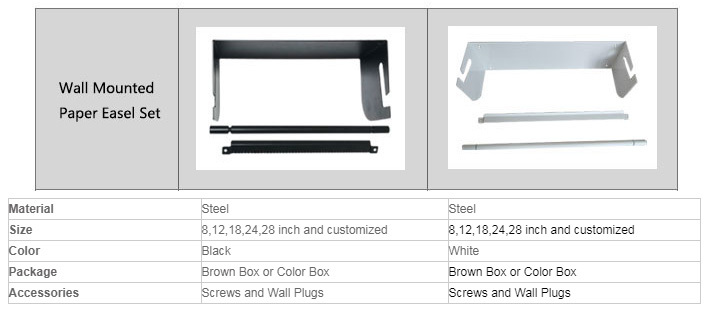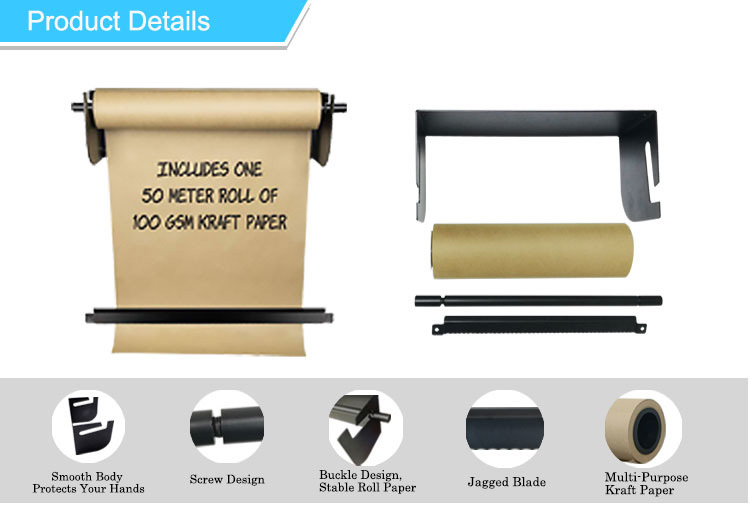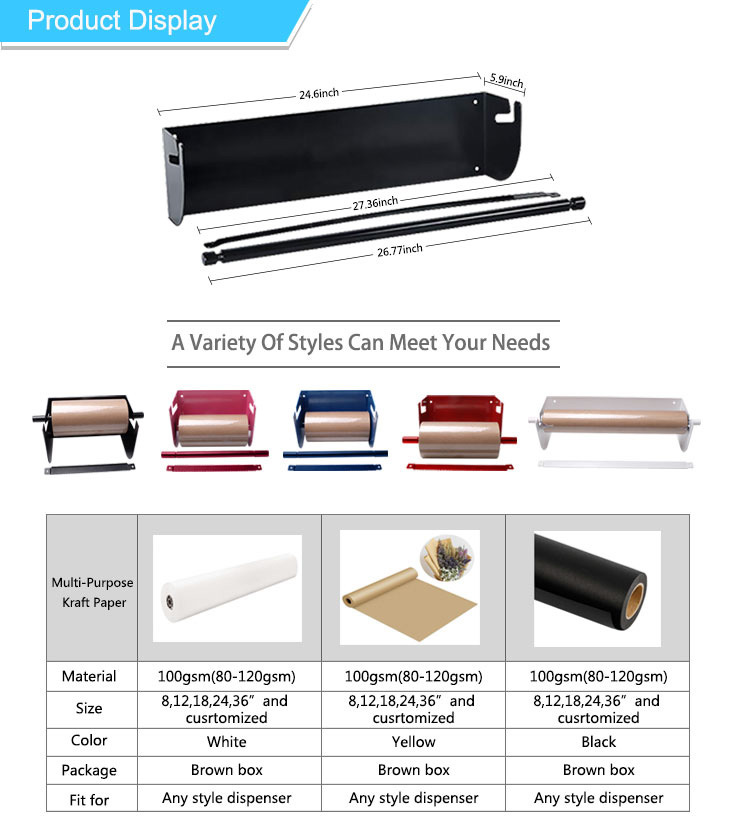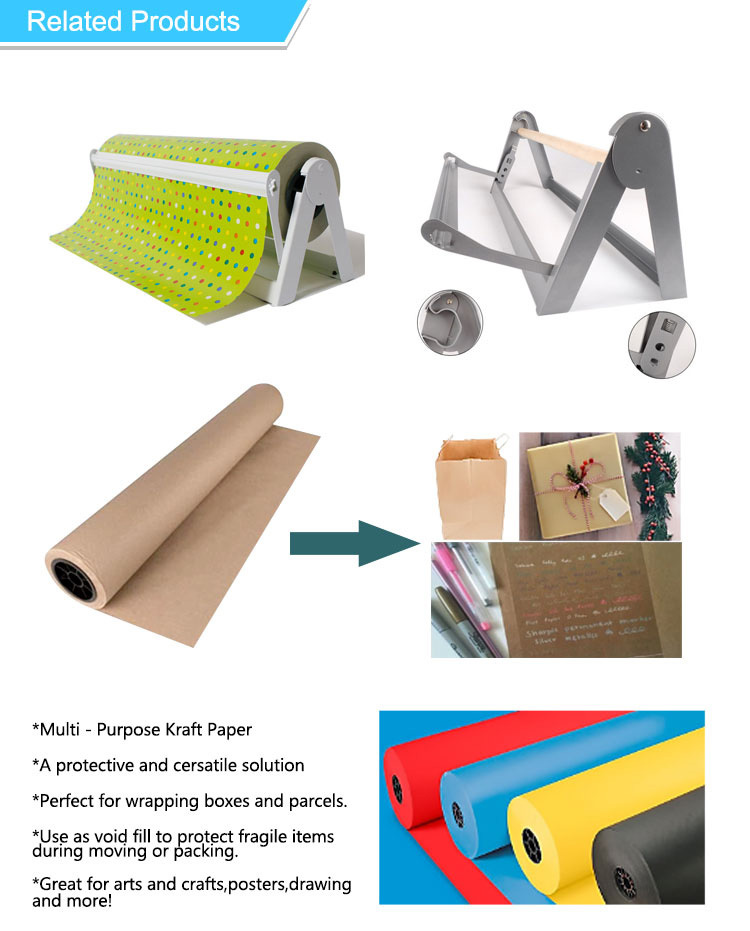 Company Information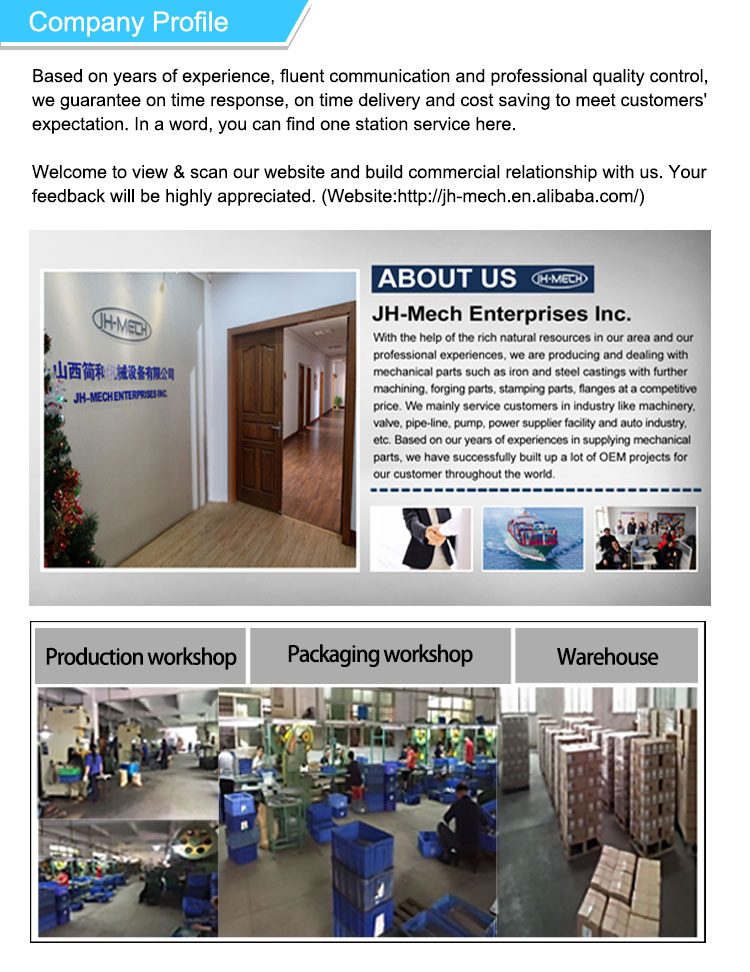 Who Are We
JH-Mech Enterprises Inc. is established in the year 2010 and located in Taiyuan China. With years experience of
curtain wall hardwares, JH-Mech grows up to the professional company in this market and becomes to a collection
of designing and production. The products we are doing, they are spider fittings, routels, glass clamp, glass door
clamp, standoff, handrial and handrial bracket, etc. Here, all the products could be the standard hardwares and
customized parts. JH-Mech products are mainly exported to USA, Saudi Arabia, United Arab Emirates, Turkey,
South Asia and Australian. The high quality and best service make JH-Mech a great reputation.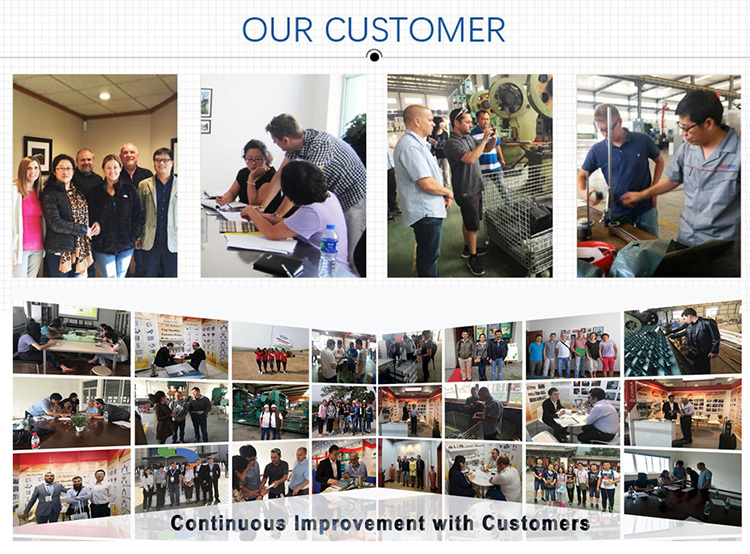 Best quality
Best service according to customer ' s requirement. Best material according to customer ' s requirement.
The best technology according to customer ' s requirement. We try our best to manufacture best products.