JH-Mech Squat Rack Frame Deep Squat Stand
---
Versatile of barbell stands covers all your needs for pre-loaded barbell exercise - Overhead Press, Squats and Bench Press.
JH-Mech Squat Rack Frame Deep Squat Stand
Versatile of barbell stands covers all your needs for pre-loaded barbell exercise - Overhead Press, Squats and Bench Press. Suitable for home through to light commercial use, these light weight stands have a huge strength to weight ratio. Particularly useful for those tight on space or mobile trainers, as you can simply store them away when not in use. This is a great gift in holiday for everyone who especially loves working out in home or in gym.
In this share, we will share the information as below:
Product Specifications
Product Detail
Related Product
Why choose JH-Mech as your supplier?
1. Product Specifications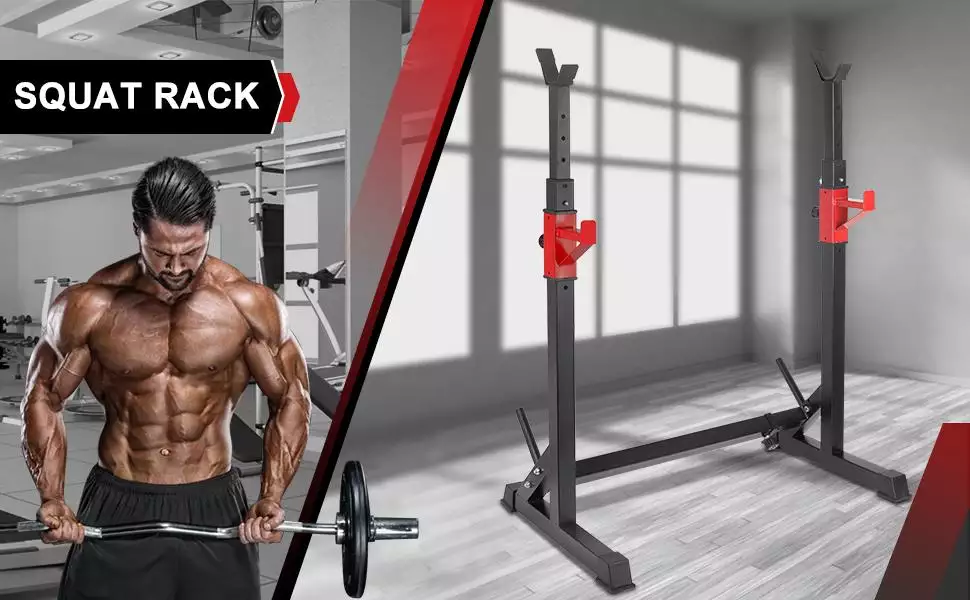 * Color: Black
* Max Load: 480lbs
* Material: Carbon Steel
* Product Specifications: 26.4 (L) * 30.3-48(W) * 40.6-64.2 inch (H)
* Director: 50 * 50 * 1.5mm
* Intubation: 45 * 45 * 1.5mm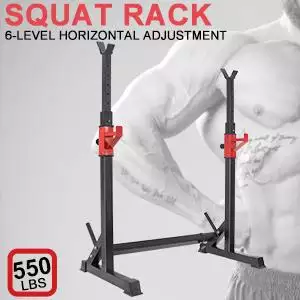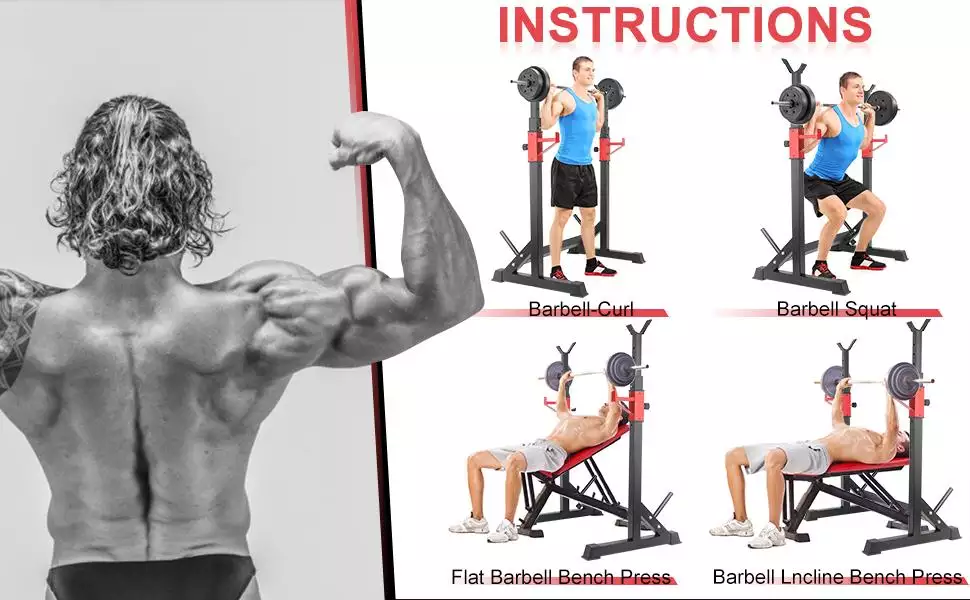 Adjustable Standard Squat Stands Pair
Home Exercise Multi-Purpose Weight Rack
This is a set of heavy duty, solid steel squat stands made for barbells. The Barbell Stands are adjustable to fit each person's height. The "H" designed bases provide excellent stability during workouts. The safety catch bars act as a "spotter" when fatigue sets in or just for safety. Rubber end caps provide grip for added stability and protect the floor from scuffs and scratches.
Four major selling points
☑Comes Fully Assembled, occupied area is small, easy to store and easy to carry.
☑Dual resistance springs for ABS and core strengthening, perfect for provides total body muscle toning and cardio in one compact system.
☑Suitable for each stage of the fitness crowd, long service life-Adjustable resistance to accomodate both beginners and advanced users.
☑Allows you to target a variety of muscle groups, including your upper, middle and lower ABS and obliques, thighs, gluts, calves, forearm, triceps, biceps, combines more than 14 great exercises.
2. Product Detail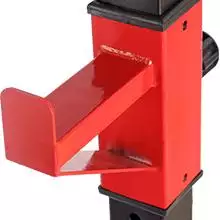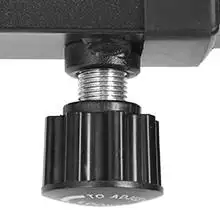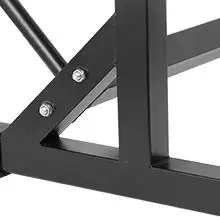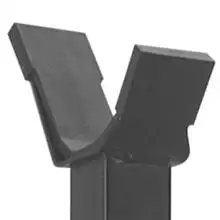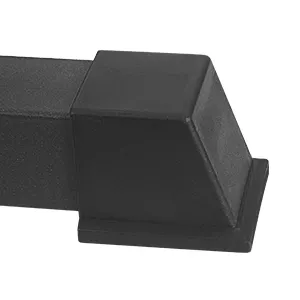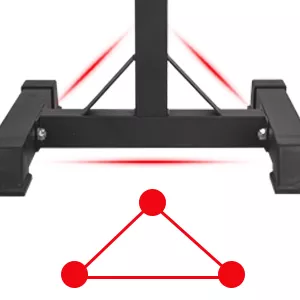 Fixed: Screw buckle--When adjusting the height, pull out the screw, there is a spring can automatically reset; Convenient, fast and safe.
Easy to adjust: The one-piece squat rack adopts safe and adjustable technology, and the inner and outer square pipes are fastened during adjustment to ensure that it does not shake.
Triangular fixing design: Triangular design fixing--Stable, will not shake around, use more secure, rest assured.
J-Hook Top Bracket: The top bracket has a J-Hook Design to help secure the barbell on the rack. Easily adjust the height of the racks from 37.4"-67" with the easy function design.
Non-slip: The standing foot pads of the barbell bench press are equipped with anti-skid pads to avoid damaging the floor, which also increases safety and stability.
Triangular stable design: Triangular stable structure base, no shaking, more stable, safer to use.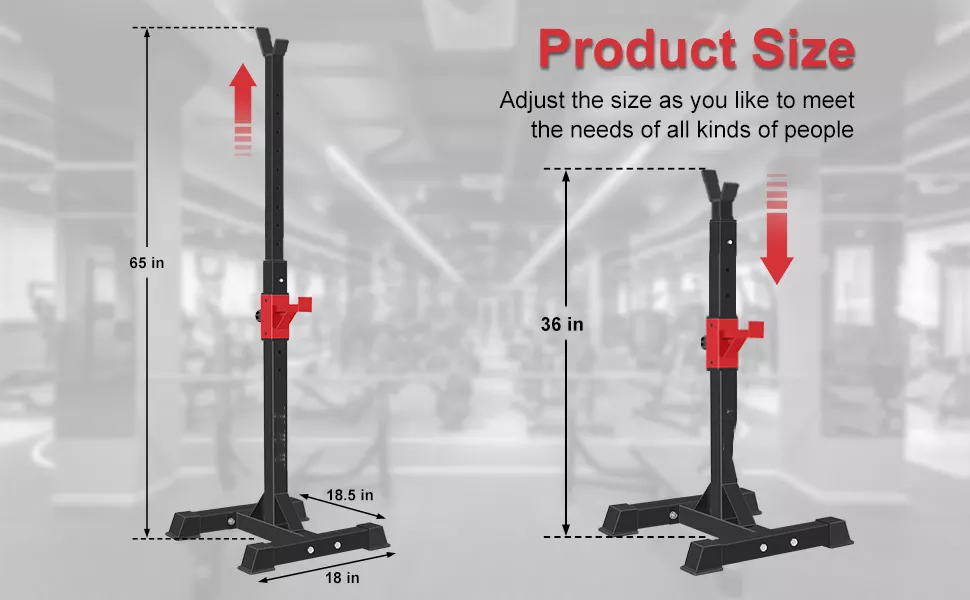 ☑The sturdy steel structure makes the squat rack durable enough to withstand a weight of 550 pounds.
☑Reasonable H-shaped base makes the whole squat bar stronger.
☑There are 12 positions on each column, adjust the height(36"- 65" Barbell Rack) , suitable for everyone.
☑Ideal for squats and bench press.
☑Rubber feet protect the floor from scratches.
☑Free-standing squat rack can be easily moved to any position required for squatting.
3. Related Product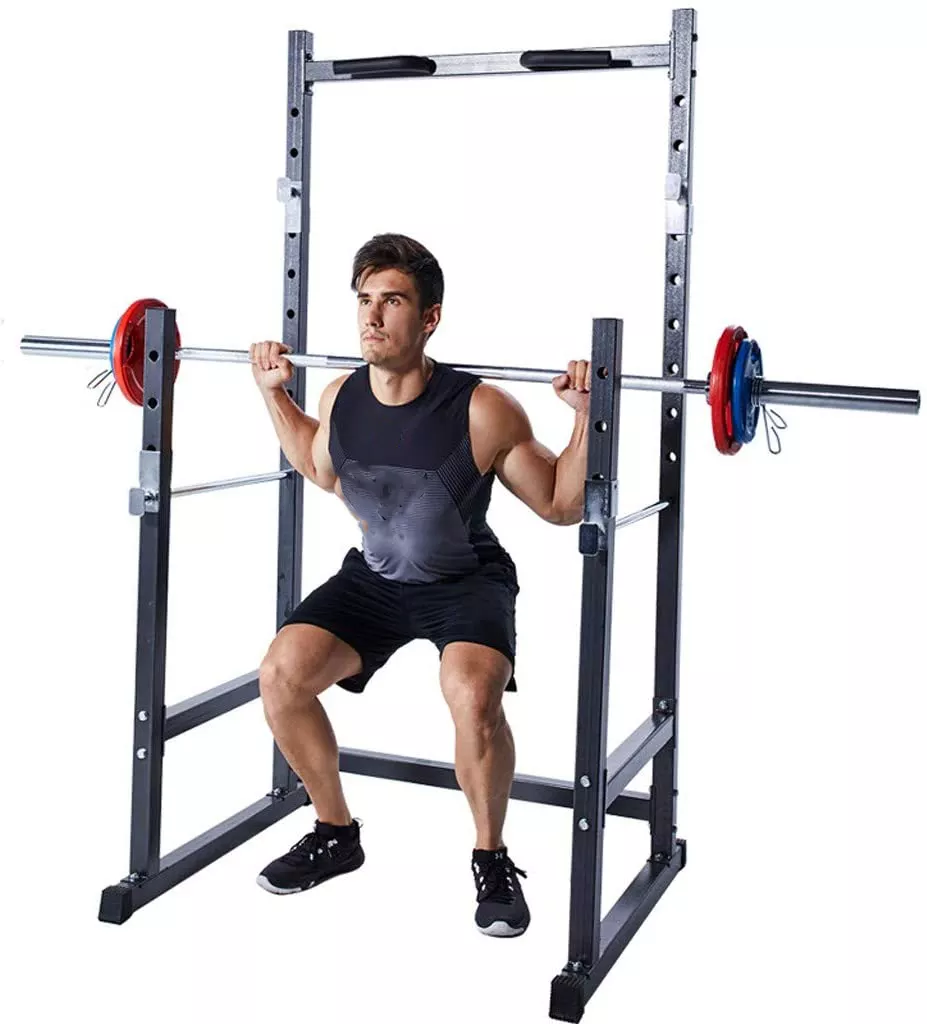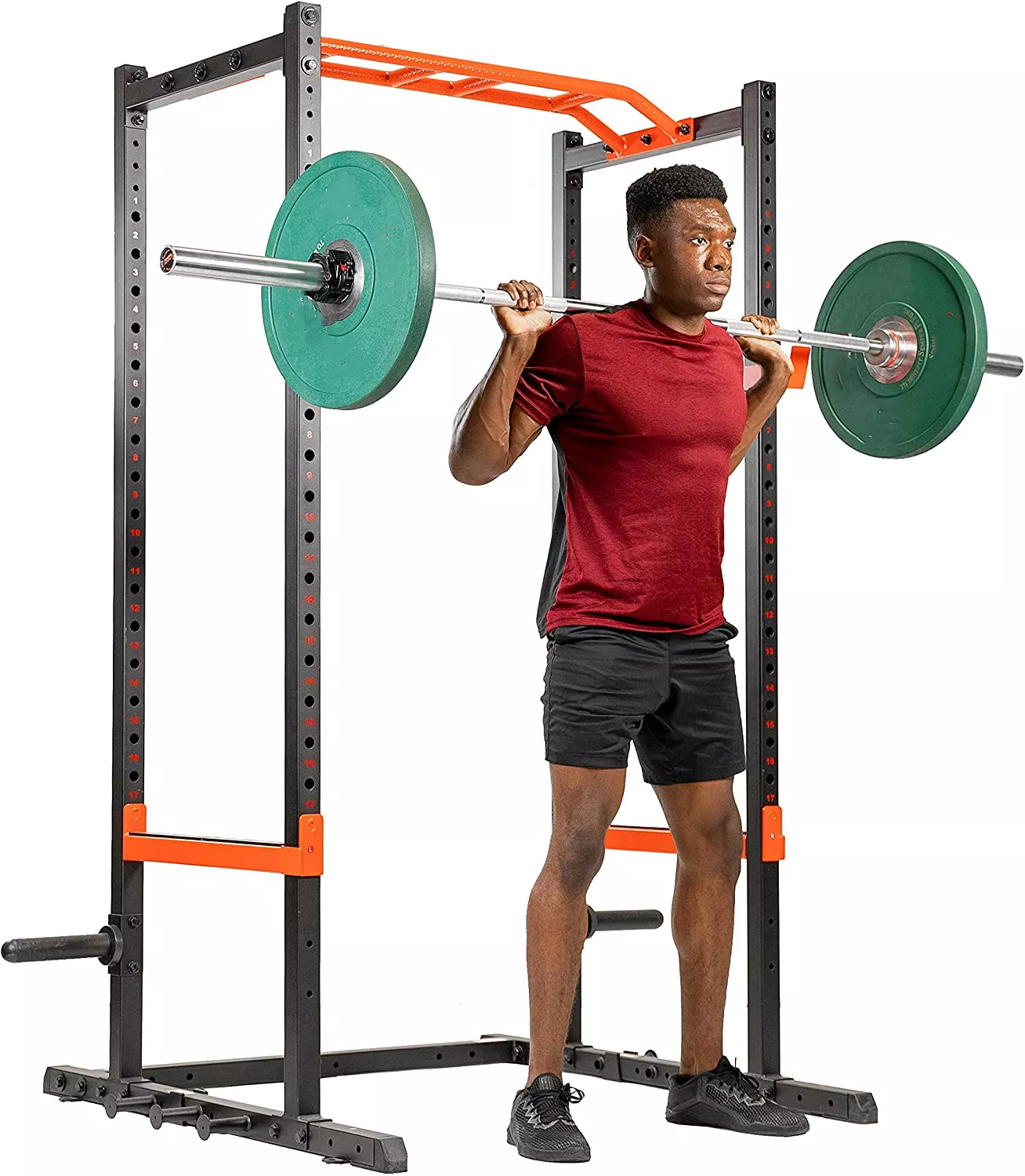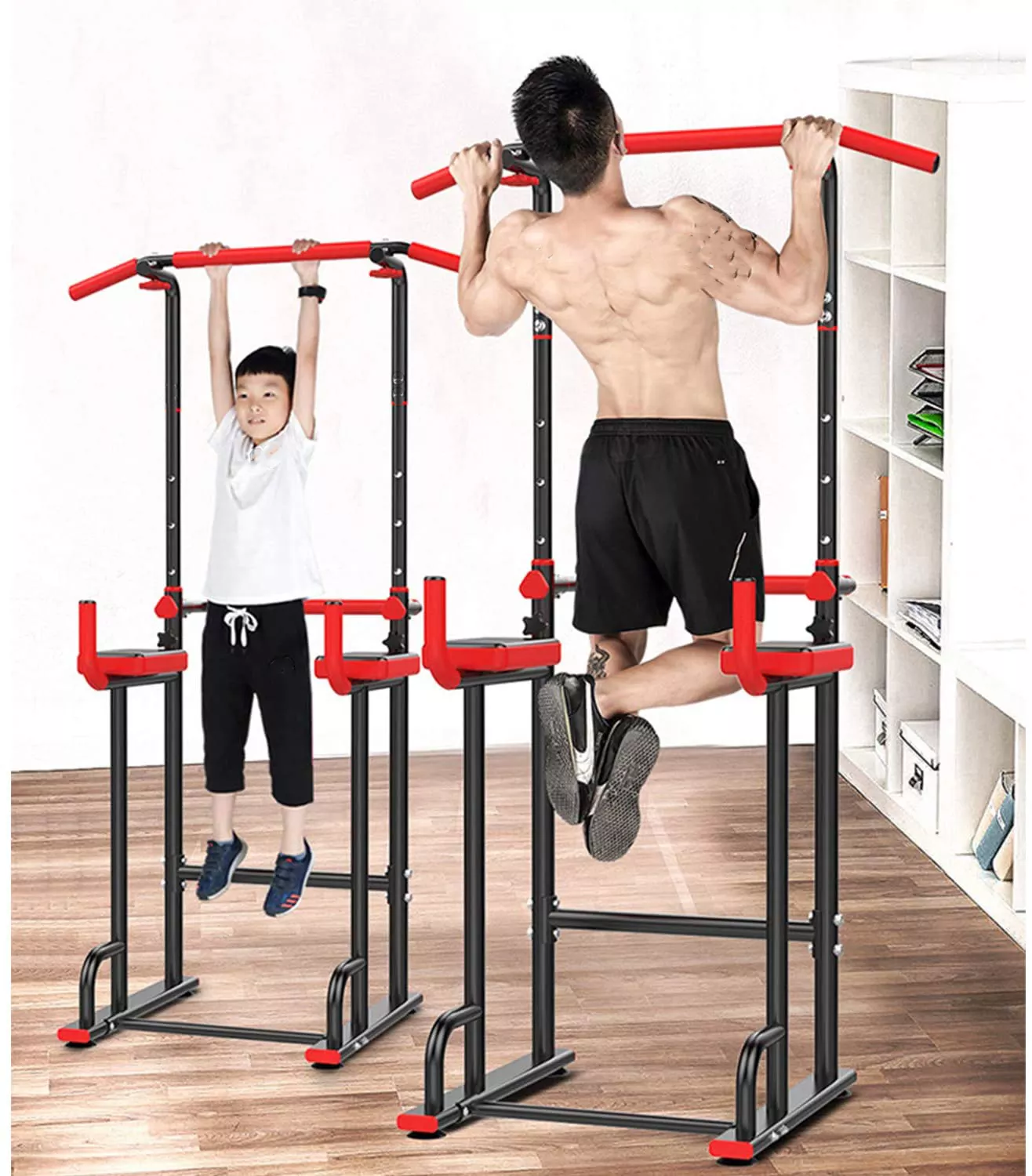 Why choose JH-Mech as your supplier?
1.To carefully evaluate ROI (return of investment) of the products.
2.To supply exact packing details; design and customized boxing for the products.
3.To supply high quality product photos or advertising pictures for the products which be sold on Amazon. Also we can help our customers to design their logo.
4.To draft the product description or unique advantages in English to be published on Amazon.
5.To ship to FBA warehouses with all duties and taxed paid.

Website: https://jh-mech.en.alibaba.com
Contact Us for OEM & ODM Service. Our Engineer and Technical worker will Service You.